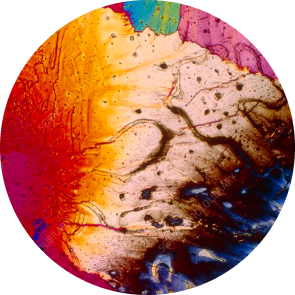 Vitamin A
Nutrient with antioxidant properties that helps stimulate saliva flow, which helps prevent tooth decay and dry mouth.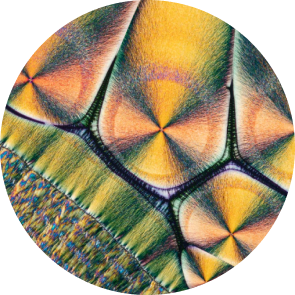 Vitamin C
This vitamin helps keep the connective tissues strong, which means less bleeding gums and defense against gum disease.
Vitamin E
Helps your gums with the ability to revitalize skin and gum tissue and fight the effects of free radicals and oxidation in the body.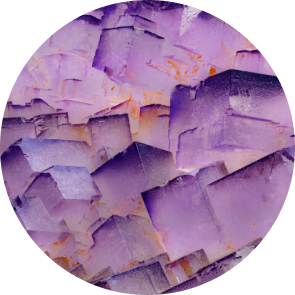 Hydroxyapatite
This mineral mainly helps with remineralization of teeth and reduction of sensitivity.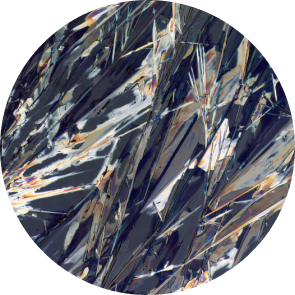 Baking Soda
This super ingredient helps elevate oral pH, deodorizes and neutralizes bacteria, whitens teeth, and so much more.